TONIGHT A MUSICAL – May 13th 2018


Habima and Hakameri national theatres
celebrating Israel 70th with
TONIGHT A MUSICAL
Sunday, May 13th 2018 @ 8:00PM
Cañada College Theatre
4200 Farm Hill Blvd.
Redwood City, 94061
See map below
The national theatres Habima and Hakameri celebrating Israel 70th  birthday in tribute to musicals at all times, when Isaac Sutton meets Goni Knaani for a magical night!
Over the last decade, Award Winning singing sensation Isaac Sutton has established himself as one of the leading bass-baritone voices with a career spanning Musical Theatre, Opera, Television and Sold-Out One Man shows. Sutton has been performing regularly at Israel's National Theaters and singing with the best Symphony orchestras. He is acclaimed for his polished vocals and charming stage presence.
Goni Knaani a soprano singer, studied at the Buchman-Mehta School of Music at the Tel Aviv University. Her repertoire includes Donna Elvira in Don Giovanni (Mozart), Euridice in Orfeo ed Euridice (Gluck) and other roles. Goni Knaani was a member of the Israeli Opera's Meitar Opera Studio were her repertoire included Gretel in Hansel und Gretel (Humperdinck), Susanna in Le nozze di Figaro, the First Lady in Die Zauberflote, Donna Anna in Don Giovanni, Fiordiligi in Cosi fan tutte (Mozart),  and other roles.
Tickets can be ordered online or by calling 408-530-8243
(PayPal users, please make sure to update your current address !!!)
Seats are assigned based on best availability. To check or reserve your preferred seats, call 408-530-8243.
Tickets prices (All seats are assigned):
$55, All Center seats A-P   ($60 with Credit card/PayPal)
$55, Side Sections rows A-G   ($60 with Credit card/PayPal)
$45, Side Sections rows H-R   ($50 with Credit card/PayPal)
Click me to view the seating map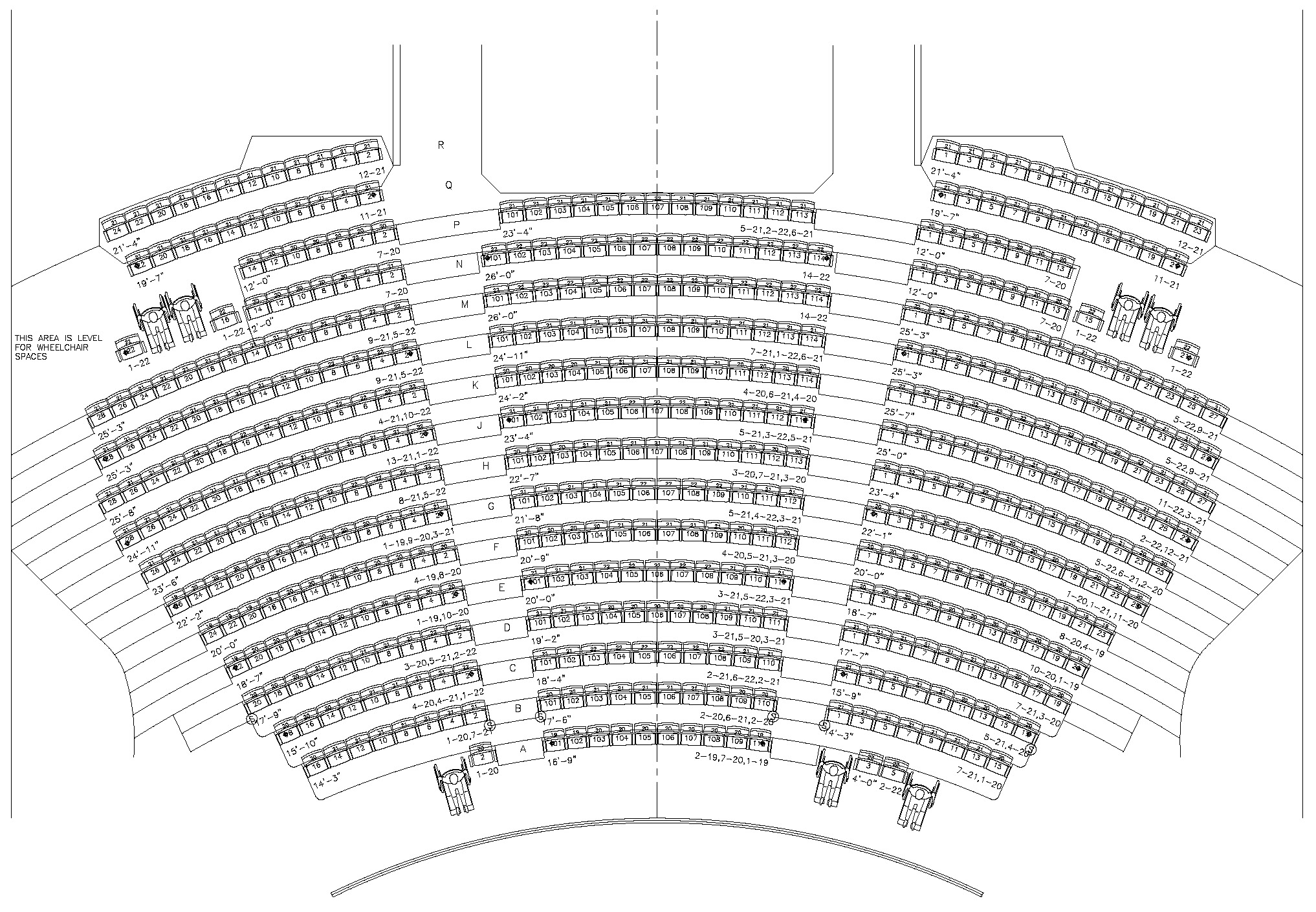 Select below your preferred tickets and "Add to Cart".
At the next screen you will be able to pay with PayPal "PayPal Checkout", or with Credit Card "Check Out"
Click on the link for Cañada College Map and Directory